Introducing Chocobee Honey Whipped Chocolate, with naturally 40% less fat than regular chocolate and swapping refined sugars for natural honey. To be enjoyed anytime where chocolate is occasioned.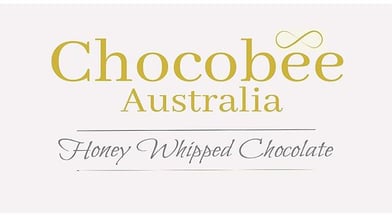 Using a unique process of gently whipping honey together with our couverture chocolate creates the most amazing result, the creamy texture of chocolate combined with the chewy aerated texture of whipped honey.
Not since the introduction of milk to chocolate has there been such a reinvention of the humble chocolate bar.
Couverture chocolate, fresh honey
Our creamy couverture chocolate containing a minimum 30% cocoa butter is blended with fresh unprocessed Australian forest honey and gently whipped until both the chocolate and honey combine as one. ​
The result, a melt in your mouth chocolate experience, a beautiful rich chocolate with the delicate florals of honey and a delightfully chewy and creamy texture unlike anything else.
QuALITY RAW INGREDIENTS
Australian grown almonds roasted in-house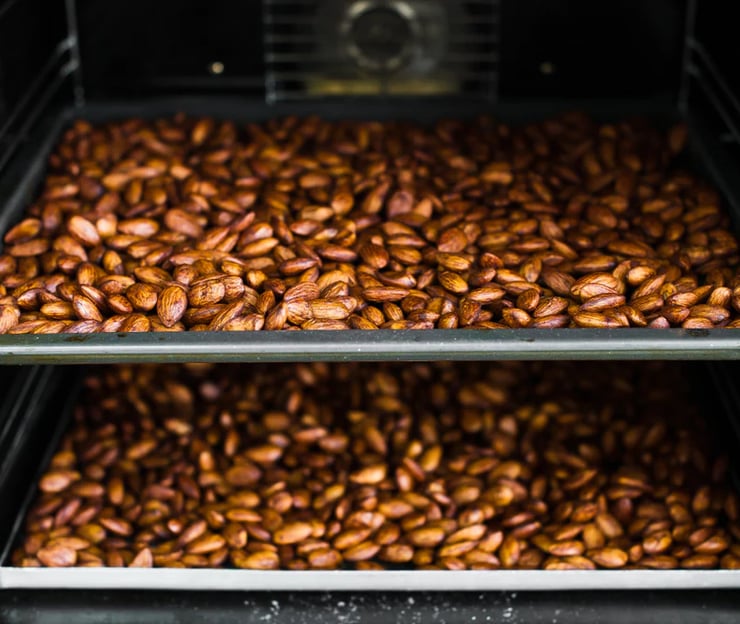 Unit A, 5 Griffin Drive
Dunsborough LIA 6281
Hours
Monday - Friday (by appointment only)
9am - 5pm

Contacts
0498 735 025
info@margaretrivercrackers.com.au